Welcome to Pastel Paints
Pastel paints traces its roots back to 1988 when owner Elia Harfouche opened their current factory in Mazraat Yachouh, the brand is under license from Pastel Chemical Industry SAL.
Pastel Paints was awarded the ISO Certification for the Manufacturing of Paints in 2003 from Moody's France, the current certification is ISO 9001:2015 and ensures all manufactured products respect the highest quality world norms, while at the same time respecting the environment through our use of non toxic chemicals and recycling of harmful solvents.
The current production of Pastel Paints includes two major lines. The first one is water based paints for the building industry such as Sealers, Putties and Interior Matt and Glossy high quality paints. Also textured coatings such as Roll, Maplexine and Monocouche for the buildings facades. And finally waterproofing paints for the roofs and facades of buildings.
The second line of production includes solvent based products for home uses such as Glossy and Matt Alkyd paint, products for the wood manufacturers, Epoxy paints for garage floors, Industrial paints for the heavy industries such as Polyurethane Coatings, Synthetic paints, Fast Drying Synthetic paints, Nitro paints and Anticorrosive paints for non Galvanized and Galvanized steel.
Check our products page for more info
Our Products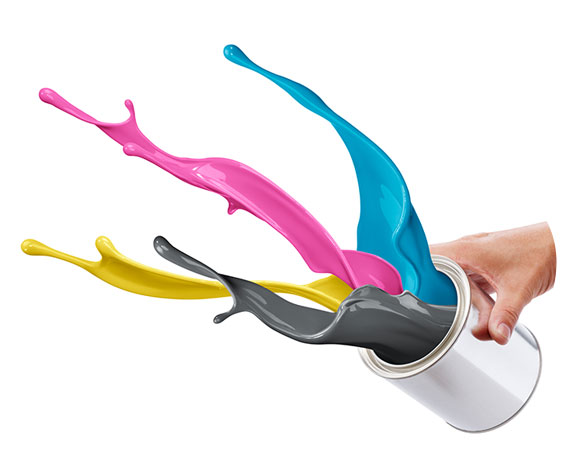 PSYCHOLOGY OF COLOR
COLOR THEORY
Colors, like features, follow the changes of the emotions», said pablo Picasso. Color is the most powerful element, it has tremendous expressive qualities. The various physical and psychological effects combined together to affect our perception of colors.
Showroom