Sheen refers to paint's shininess. When deciding on paint sheen, consider the condition of the wall and whether the area is high/low traffic.
Here's a partial list to get started:
Flat or matte sheen provides great depth of color and is ideal for less-than-perfect surfaces.
Eggshell, pearl and satin sheens are light, easy to clean, work great in high traffic areas, and reveal color with a softly polished glow.
Semi-gloss sheens are particularly durable and are often recommended for moldings and trim.
High-Gloss allows rich, deep color but magnifies surface imperfections.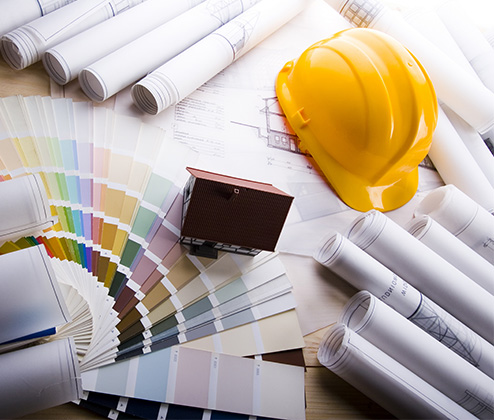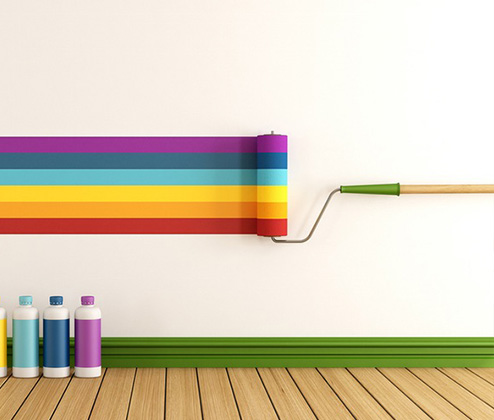 We produce a wide range of paint products for different surfaces and applications. Our products are eco-friendly, high quality and long lasting.
OUR PRODUCTS